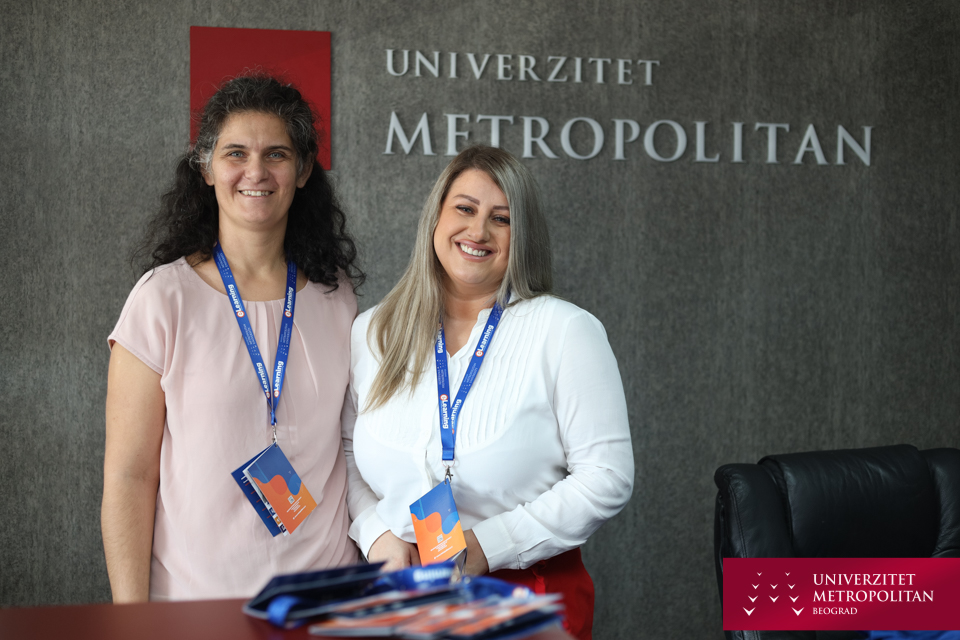 The 14th International eLearning Conference at the University of Metropolitan in Belgrade has concluded. All interested parties had the opportunity to attend the conference in a hybrid format, either in person at the University of Metropolitan in Belgrade or through the online platform.
This year's international e-learning conference was inaugurated by distinguished researchers, Professor Francisco Jose Garcia-Penalvo from the University of Salamanca and Professor Mohammed Sakr from the University of Eastern Finland.
The conference concept revolved around three main themes: technical concepts, instructional design, and the pedagogical and psychological aspects of eLearning.
The focus of this year's eLearning conference included the following themes:
Learning Analytics
Big Data in Education
AI in Education and Training
The University of Metropolitan was the first in the region to initiate distance learning in 2005, obtaining official approval from the Ministry of Education. This was made possible through the application of state-of-the-art technologies, creating a unique program for advanced academic and professional studies.
We extend our gratitude to all participants of the eLearning Conference 2023, as well as our partners, the ILEDA ERASMUS+ project, and the Ministry of Education, Science, and Technological Development!